Can You Relate? 15 Memes to Expose Your Inner Voice
WHAT DOES YOUR INNER VOICE SAY?
All of us know that inner voice. It's a constant companion that we know as ourselves. This inside voice can also sound like a parent, a coach, or a spouse. Interestingly, science has even found, that when your inner voice is talking, your larynx in your throat actually makes micro-movements, as if you were talking. Your brain lights up like a Christmas tree in the corner of your brain as YOU literally narrate your own life, your actions, and your perceptions. Here's the thing though, your inner voice can also be your WORST ENEMY if you let it. By taking control of that voice you take control of your future.
Did you know that this inner voice is the key to unlocking your true potential? And, you also have complete control of it. It's a huge difference-maker! And I can show you how to change your WHOLE LIFE by changing this inner voice.
Wouldn't it be nice if the inner voice always looked like this?
Or this:
Or hopefully even this: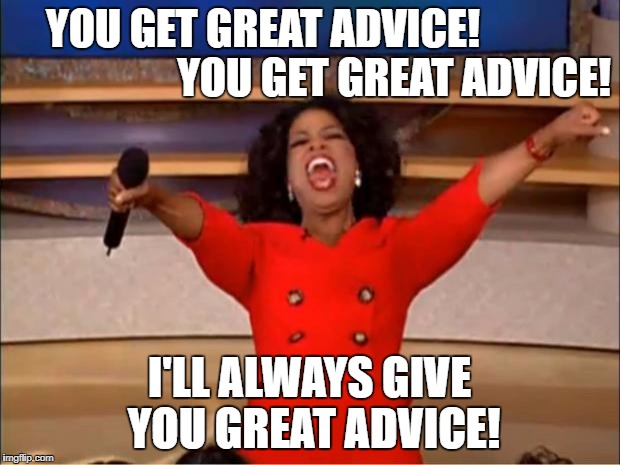 But if not, and sometimes your inner voice actually sounds like this:
Or makes you feel like this:
And when it gets late and things seem their darkest, keeping your negative voice out of your head might seem like this:
This inner voice can bring to light all of your insecurities. Like when you arrive at any type of social event.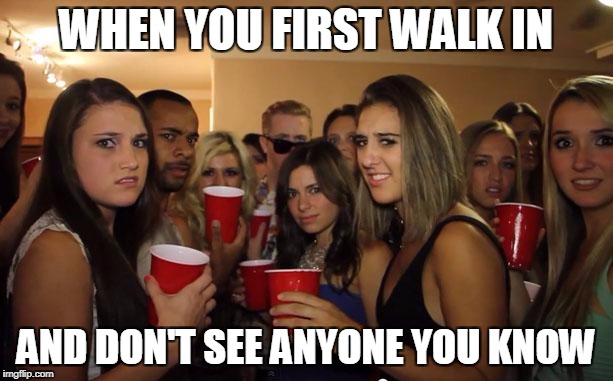 It shows up Monday morning when you're putting on your jeans after an indulgent weekend:
Here's the deal, this isn't how it's "supposed" to be. Your inner voice doesn't have to tear you down, it can make you BETTER! Investing some time into whipping this voice into shape can result in a lifetime of high-achievement, happiness, and SELF-CONFIDENCE.
Here's what your inner voice CAN feel like:
When you get dressed in the morning.
When you need the courage to stand up for yourself.
When you meet someone for the first time.
When you need to walk away from an unhealthy relationship.
You'll start to notice how negativity doesn't stick onto you when it comes your way. It just kinda, falls right off:
Changing your inner voice from rain cloud to your biggest cheerleader requires a little reading, some thinking, and then it's all about practice practice practice. I'll teach you the techniques and exercises to change your inner voice and your life.
I've taken my study of the personal narrative, my years of writing, and my coaching experience and created an audio book/ebook to get you started in understanding that inner voice, how it affects us, and how we can begin to take control. Instead of that voice tearing you down and holding you back, this voice can work FOR you.
Let's stop talking and start DOING with a free guide that I've developed just for someone like YOU. Someone who is ready to take control of that inner voice. This free download includes the written and audio version of The Key to Your Super Self: How Your Stories Unlock Your Power as well as a checklist that you can use to gauge your current inner voice. Trust me, save yourself an extra ten thousand dollars in coaching and therapy that I've already spent and start training yourself to unleash your true potential!
Download Your Free eBook & Bonus Checklist!
Your super self is waiting to be unleashed! It's time to become your own superhero.
This download includes:
1. Unleash Your Super Self eBook
2. Unleash Your Super Self Audio Version
3. Bonus Checklist: 7 Signs Story Work is For You
Enter your info below and take action!
Important note: The full download will be available in your inbox after completing the form.
Success! You're on your way to being your own superhero! Check your inbox for all three of your downloads!
Or if you're hesitating, you can waste as much time as I have pondering this question while you decide.
Once you've read or listened to the ebook/audio book, I want you to comment below with any questions you have. Together, we'll make a huge change for the better! And, stay tuned in to the Love Your Story podcast for weekly stories and story tools! Go Big. Live Big. Just because you can.